Who We Are
We're graphic designers, sign makers, installers and people who care about your business. But, we also work hard to be more than just a sign shop. We aim to create meaningful connections and share things we've learned with those around us.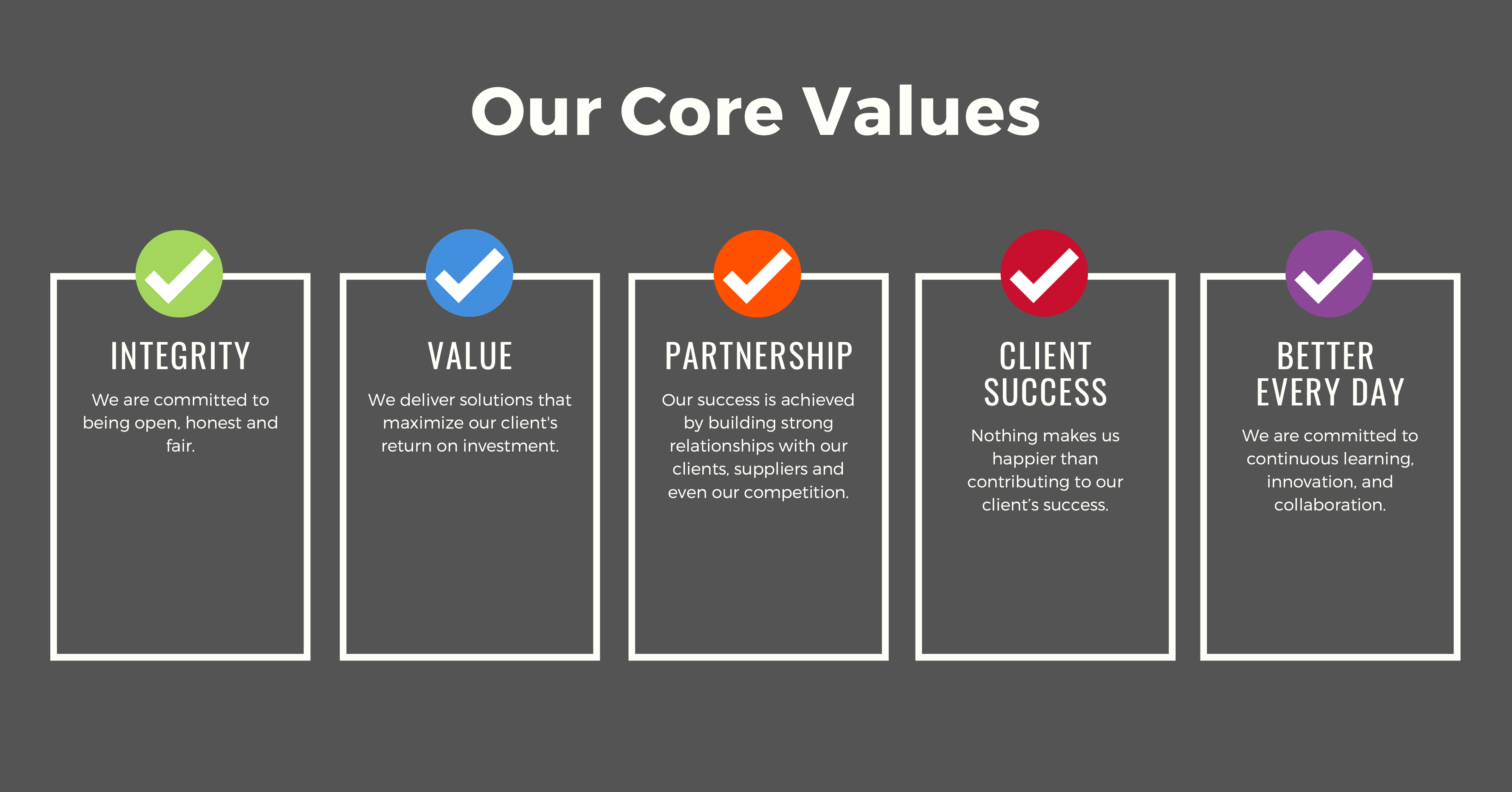 Our strengths lie in our:
Quality: We have high standards and so should you. Quality is the most important aspect of the service we provide. Whether you need a short-term or long-term solution we are going to find the PERFECT outcome for your needs.
Response: As much as we prefer to have project deadlines that are a few weeks out, we understand that life happens and sometimes you need signage right away. We pride ourselves on working hard to ensure your project is completed on-time, every time!
Competitiveness: We have done the research and we know our pricing is competitive compared to other companies in our area and industry. As a small business we also understand the importance of budgets and the bottom line. We will work with you to find the RIGHT solution within your budget.
Creativity: We love a challenge and the opportunity to think outside the box to provide a creative SOLUTION that fits our client's needs and goals every time.
Partnership: We're interested in much more than simply earning your business. We strive to earn your trust and build a strong and longstanding relationship by helping educate you on options, services and processes. We want you to feel confident that you are making the right choice for you and your business.